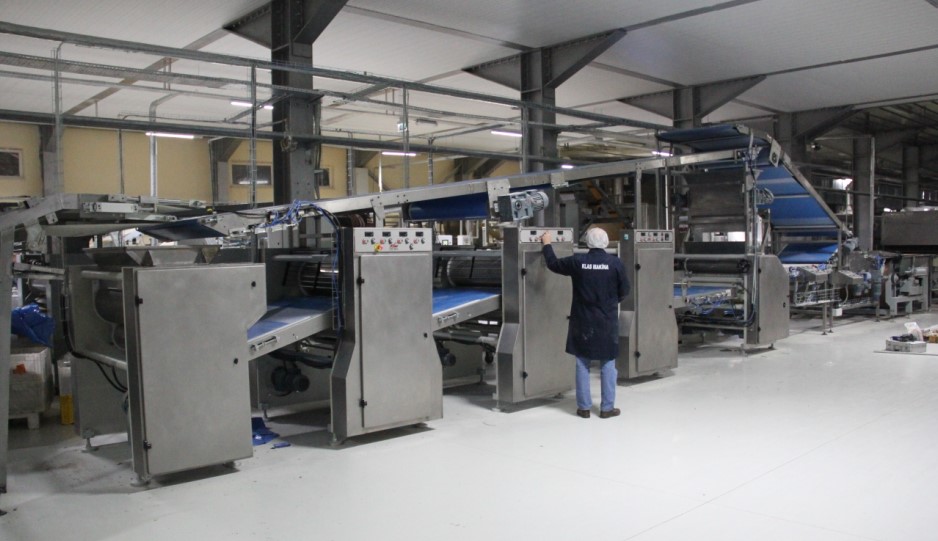 KLAS MACHINE INDUSTRY INC., established so as to actualize the sectoral experiences, stepped to the industry world in 20.06.2003.
In this process, its name is written on a lot of machine and facility projects in and out the country.
Thanks to its experienced staff, it always strives for delivering the orders in top quality and on time.
By using the current technology capabilities for manufacturing the machines; products are manufactured in top quality on sensitive benches such as CNC turn, CNC vertical machining and CNC lazer cutting
The firm, exporting about 60 % of the products, aims at heightening this rate.